English Heritage sites near Sarratt Parish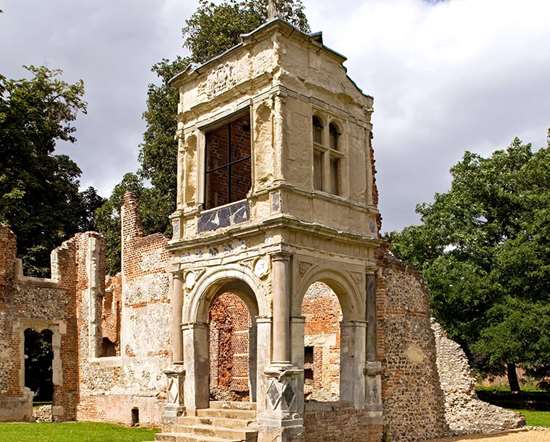 OLD GORHAMBURY HOUSE
7 miles from Sarratt Parish
The remains of a once immense mansion built in 1563-8 by Sir Nicholas Bacon, Queen Elizabeth's Lord Keeper and visited by the queen on at least four occasions.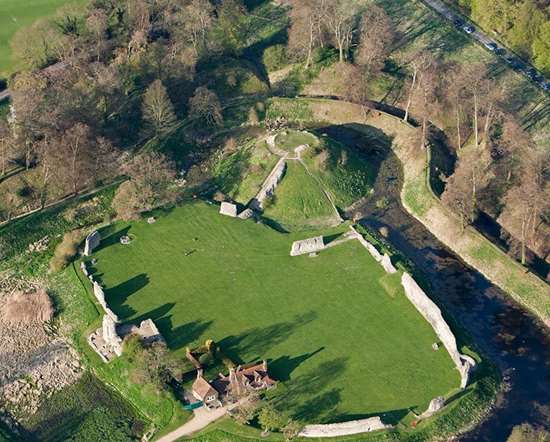 BERKHAMSTED CASTLE
7 miles from Sarratt Parish
Visit the substantial remains of a strong and important motte and bailey castle dating from the 11th to 13th centuries, with surrounding walls, ditches and earthworks.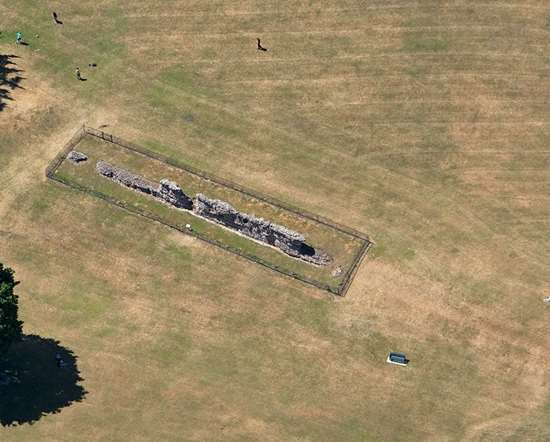 ROMAN WALL OF ST ALBANS
7 miles from Sarratt Parish
A section of the two-mile long wall built between AD 265 and 270 to defend the Roman city of Verulamium: including the foundations of towers and the London Gate.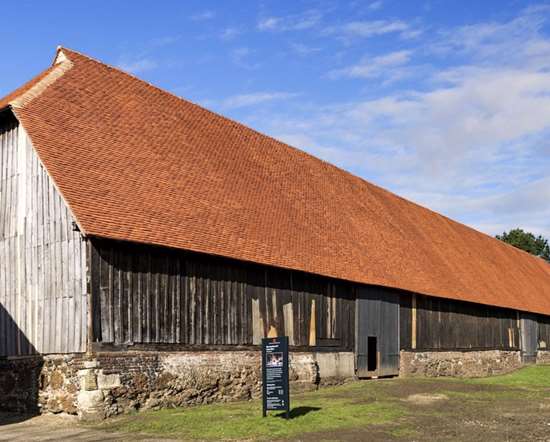 HARMONDSWORTH BARN
13 miles from Sarratt Parish
This Grade I listed oak-framed medieval barn ranks alongside the Houses of Parliament, Westminster Abbey and Buckingham Palace for its exceptional architectural and historic interest.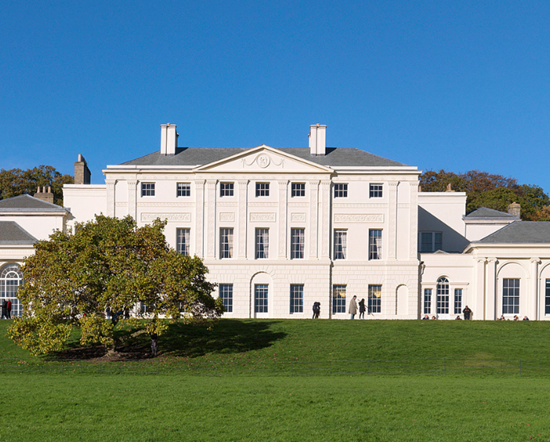 KENWOOD
15 miles from Sarratt Parish
This outstanding house beside Hampstead Heath was remodelled by Robert Adam between 1764 and 1779. He transformed the original brick building into a majestic villa for the great judge, Lord Mansfield.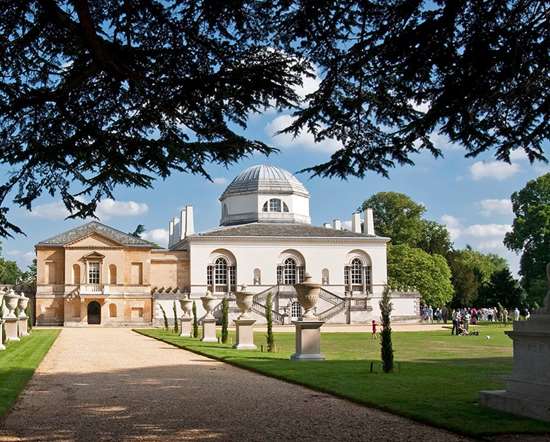 CHISWICK HOUSE AND GARDENS
16 miles from Sarratt Parish
Chiswick House is a glorious example of 18th-century British architecture. The 3rd Earl of Burlington, who designed this elegant villa, drew inspiration from his Grand Tours of Italy.
---
Churches in Sarratt Parish
Holy Cross

Church Lane Sarratt Watford
01923 264377
https://www.HCSP.net


The Benefice of Holy Cross, Sarratt and St Paul's, Chipperfield

About Us

We are two parishes in the county of Hertfordshire, UK. We have a common aim to proclaim Jesus to our villages and to the world around us. With two thriving churches and youth ministry, we are committed to making a difference in our communities.

Please visit our Benefice Website for more details and an up to date calendar of events http://www.hcsp.net/




Our Parish Safeguarding Officer is Sue Walker

Tel: 01923 261847

Email: [email protected]

The Diocesan Safeguarding Adviser is Jeremy Hirst

Tel: 01727 818107

Mobile: 07867 350886

Email: [email protected]

The Assistant Diocesan Safeguarding Adviser is Martyn Hedley

Tel: 01727 818106

Mobile: 07391 010033

Email: [email protected]
---
Pubs in Sarratt Parish
Boot

The Green, Sarratt, WD3 6BL
(01923) 262247
thebootsarratt.com/


The Boot is located directly opposite the green in the heart of Sarratt. There is patio seating in front of the pub. There are a number of bar areas, and there is a separate dining area at the rear of the main bar that can be hired for func...
Cart & Horses

1 Quickmoor Lane, Commonwood, WD4 9BA
(01923) 263763
cartandhorses.com


Pub with restaurant quality food. The grounds include a children play area and is therefore very family friendly. Pub situated in the hamlet of Commonwood and is a freehouse. There is a marquee available to hire.
Cock

Church Lane, Sarratt, Sarratt, WD3 6HH
(01923) 282908
cockinnsarratt.co.uk


Picture postcard pub located in a peaceful location opposite Holy Cross Church and very close to the scenic Chess Valley. The pub has been greatly extended over the years. Most notably the old barn next door has been converted into a restau...
Cricketers

The Green, Sarratt, WD3 6AS
(01923) 270877
brunningandprice.co.uk/cricketers/


Located set back from the main road through Sarratt, the Cricketers has a traditional exterior but a large, tastefully modernised interior with plenty of dark wood and comfy armchairs. There is a cricketing theme to some of the decoration;...
Plough

Dunny Lane, Belsize, WD3 4NP
(01923) 262261
theploughatbelsize.co.uk


The Plough is a pleasant little pub in Belsize; once named Hertfordshire's Best Kept Hamlet. The main bar is small and fairly narrow, with comfy seating areas to the left and right of the bar. There is a separate area to the right of the ba...
Prime